Our team is led by Robyn Pearson.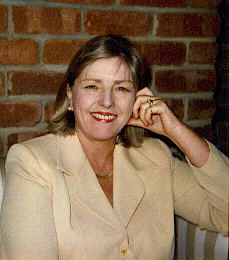 Robyn's qualifications include a Bachelor of Business Degree (Accountancy), a Graduate Diploma in Accounting, and a Master of Business Administration. Robyn has over 20 years experience in public practice.
Robyn is also a Certified Financial Planner.
Other members of the team are University qualified or currently undertaking University studies in the areas of commerce, law and finance and are highly skilled in the areas of accounting, taxation and information technology.